Ensure accurate, repeatable & comparable results to measure complete pulmonary functions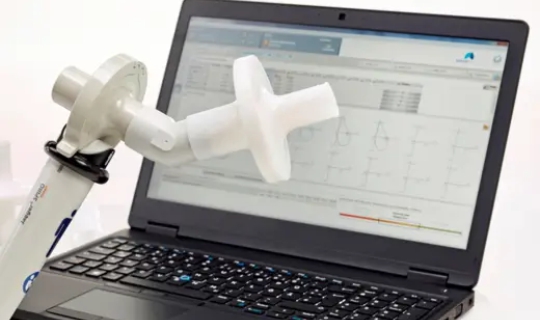 PC Based Spirometers
Reliable, accurate, PC based systems for SVC, FVC, MVV.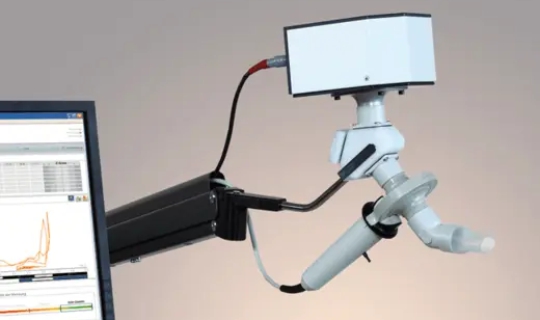 Impulse Oscillometry Systems
IOS systems, minimal patient co-operation, differentiated diagnosis of central and peripheral airways.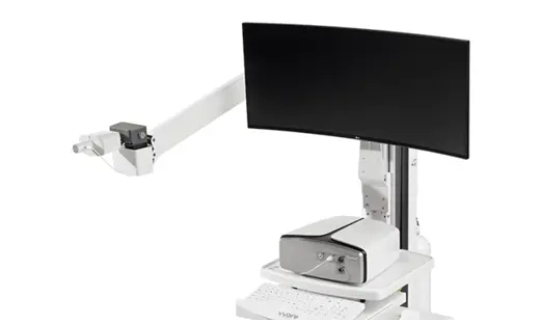 Diffusion & Lung Volume Systems
Ultrasonic sensor based systems for diffusion capacity and lung volumes.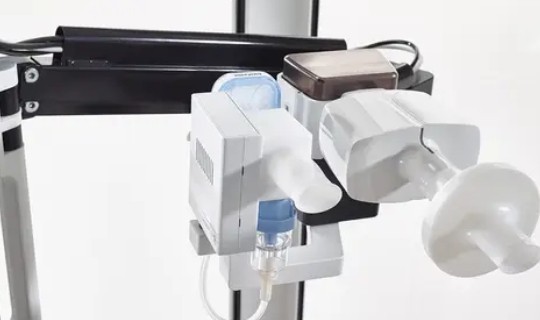 Body Plethysmographs
Ultrasonic sensor based state-of-the-art body plethysmograph systems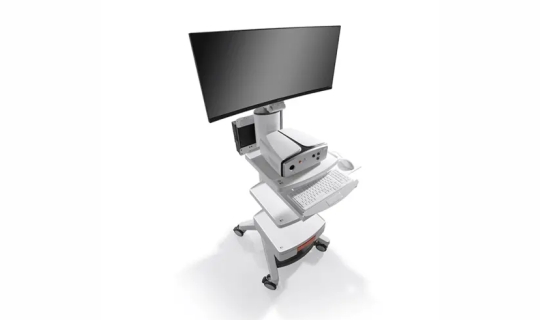 CPET Systems
CPET systems for evaluation of complete cardio pulmonary circulatory system.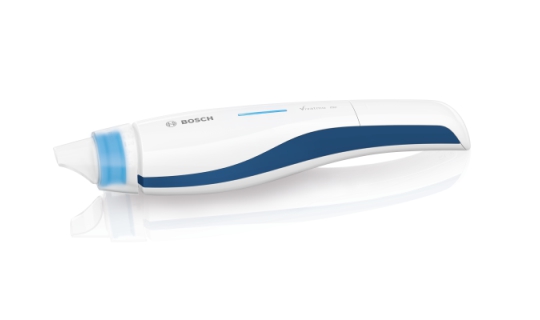 FENO Devices
Reliable, easy to operate Fractional expired Nitric oxide systems for Asthma diagnosis.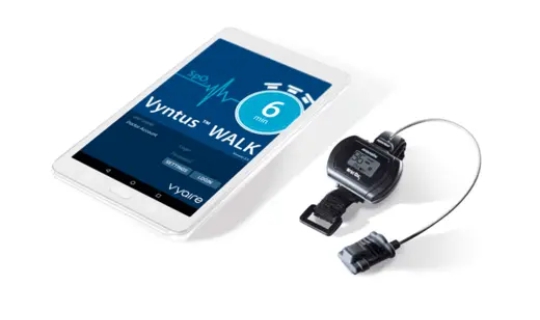 6 Minute Walk Device
Tablet based 6 minute walk test for pulmonary rehabilitation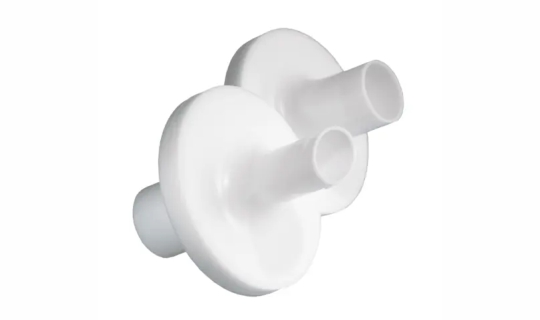 Pulmonary Filters
Filters to prevent cross contamination and guaranteeing patient safety and hygiene.
Some of our esteemed clients