Your trusted partner for digital health, pulmonary diagnostics and surgical solutions.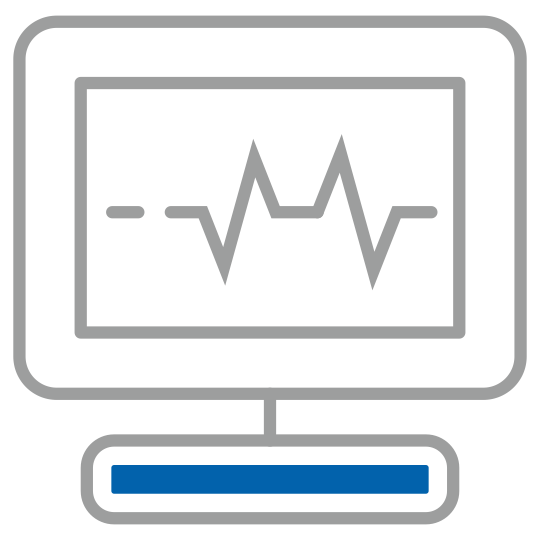 Solutions for integrated operation theatres, surgical instrument tracking, indoor navigation, wayfinding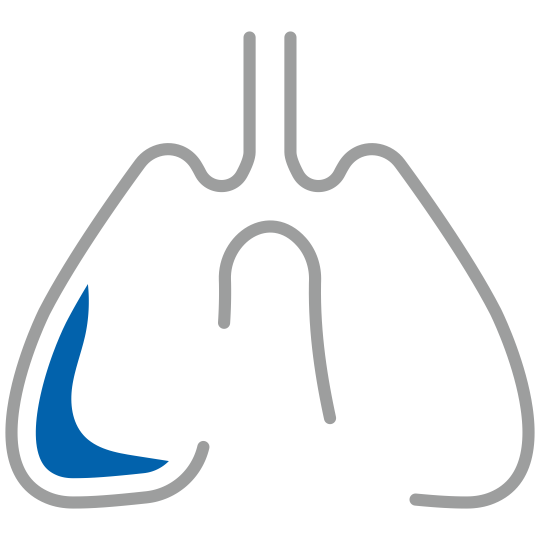 Industry leading solutions in Impulse Oscillometry, Diffusion & Lung Volume, Body Plethysmographs, FeNO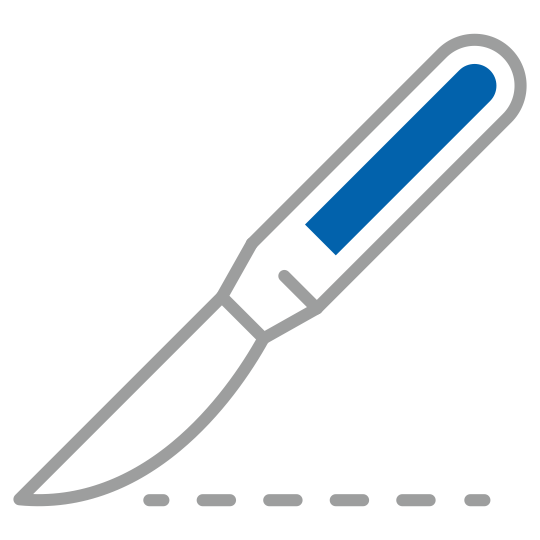 Digital operating rooms, surgical instruments, modular ORs, OT tables, OT lights, energy devices.
We are Esbee Dynamed,  a trusted partner to leading hospitals in digitising and equipping operating rooms, pulmonary labs and CSSDs.
Our team works with Surgeons, Pulmonologists, Project Managers to provide custom and world leading solutions for enhanced patient care.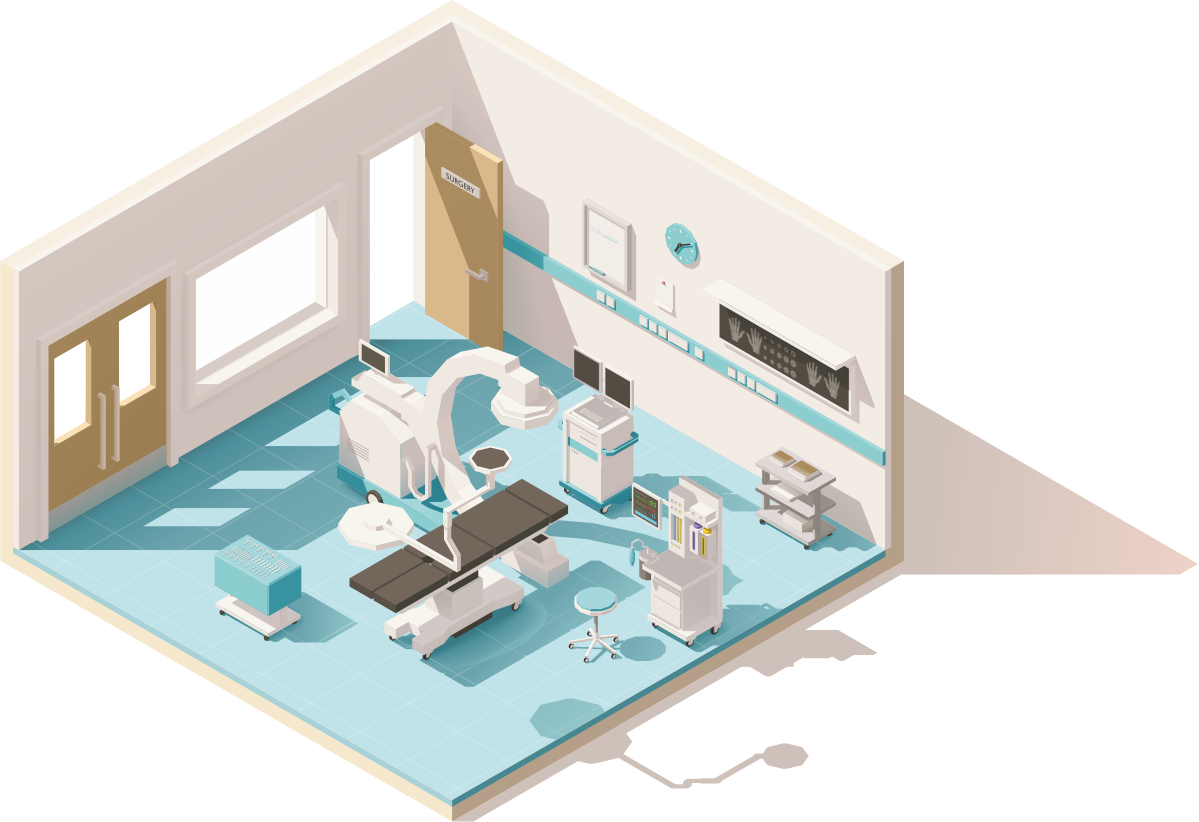 Technology
Efficient surgeries, fast and accurate diagnosis, data insights to help you serve patients faster and better.
Expertise
Highly trained and experienced professionals at your service over lifecycle of products and solutions
Experience
Hospitals around India have placed their faith in us over several generations of surgical technology
Operating room installations across the country
Hospitals utilizing our range of service offerings
Partnerships formed in multiple locations pan-India